Foundations for Farming USA is an initiative aimed at bringing transformation to individuals, communities and nations through faithful and productive use of land. God has revealed a very simple conservation farming method with an implementation management teaching, which when applied help people to apply the Gospel to their lives.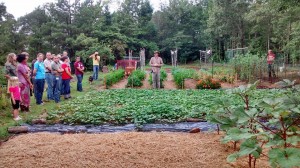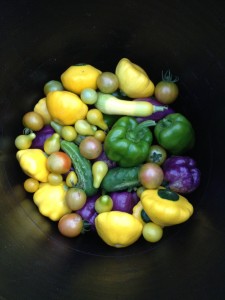 It is our desire to help people see the importance of making the land beautiful, fruitful, and habitable. Through hands-on trainings and other resources we hope to equip people to be good stewards of the land, whether they have a container garden on their patio, or a full-fledged farm. Our heart is especially to help the poor have access to healthy, fresh food that they have profitably grown themselves.
We offer training on three different levels:
Level One: The Backyard Gardener
-Classes for beginners seeking to produce some of their own food.
Level Two: The Homesteader
-Classes for experienced gardeners seeking to produce most of their own food.
Level Three: The Market Farmer
-Classes for homesteaders seeking to produce food for sale to others.
See below for our upcoming events: