Foundations for Farming is spread through training stations that provide farming demonstrations and a place to share vision and knowledge and hands on experience.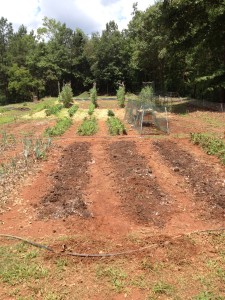 Rora Valley Farms National Training Center
The first US training station is located at Rora Valley Farms in Goodwater, Alabama. It is a working farm run by the Sanders family. Noah Sanders heads up the station and trainings and also serves as the US representative for Foundations for Farming.
International Stations
Foundations for Farming has stations worldwide, and is headquartered in Harare, Zimbabwe. Click HERE to go to the head office site or see the links on the sidebar of this page to find information about our partners around the world.